In the summer,it is only natural to want to make the most of the good weather and head away somewhere sunny and picturesque.And yet, when Brits go on holiday, a surprising majority seek the shade and bemoan just how hot it is,whilst back at home the sun shines and the temperature is extremely comfortable.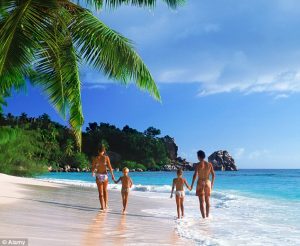 So how should you best spend the money you save for that summer holiday? Well, if you recognise that longing for the shade that even a warm summer's day in Britain can instil, then you may actually find that the best use of that holiday money is to simply save it for a winter's one.
With so many beautiful places to see in our own country, the summer is the perfect time to relax on one of our own beaches or see some of the amazing points of interest that so often pass us by. In turn, the winter opens up much more potential to enjoy a getaway that is more comfortable and more exciting. Whether you choose to seek out the sun, or even the beautiful chalets La Plagne and other such places have to offer, there is far more to be had from a winter break than a summer one. The temperatures will be far more bearable and there will simply be more exciting things to do.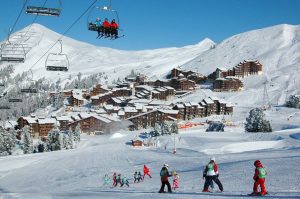 Even if you choose to ski La Plagne, you will undoubtedly find that, whilst you will be in an area of incomparable natural beauty, you will also no doubt find you can enjoy a great deal of sun at the same time.
So if a summer abroad often leaves you feeling flustered, why not try seeing if chalet holidays or simply a winter beach break can give you everything you need, at a lower price, and let you enjoy that small amount of good weather we do have at home.